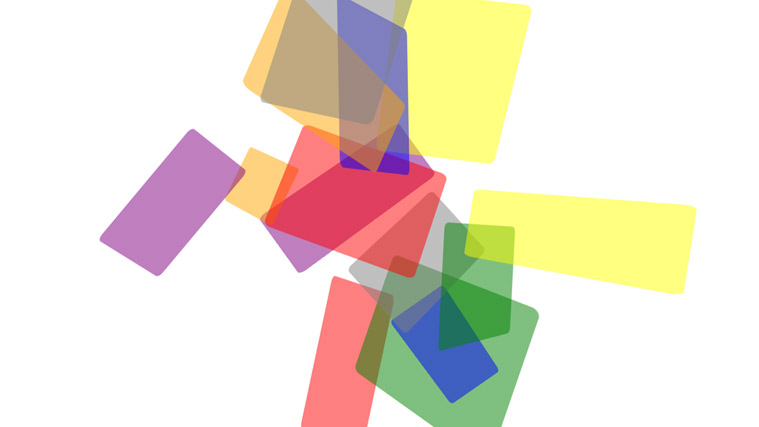 ** DUWT Weekend Madrasah *NOW ENROLLING 14+ GIRLS CLASS **
GIRLS AGED 14+
Details of the maktab:
Day: Saturday
Time: 09:45-12.45
Subjects: Quran, Tajweed, Tafseer, 40 Hadeeth of Imam Nawawi (RA), The fiqh of menstruation, Discussion of contemporary issues such as abortion, suicide and euthanasia.
Students will also be provided with teaching placements within our maktab which will provide valuable experience
Address:
5 Hewett Road
Dagenham
RM8 2XT
Note: This Maktab is run under qualified, experienced Islamic scholars.
To enrol your child or for further information please contact :
Mufti Abdul Kaium
07956776089
akaiumkhn@gmail.com
There are limited places in this class.